Stability and Security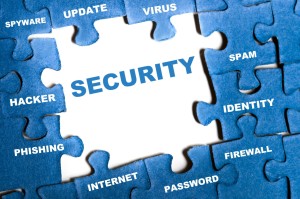 Today's compliance standards such as PCI and HIPPA can be difficult for Small Businesses to understand, let alone comply with. In addition, you need your systems to be stable – When your employees can't work due to outages, it wastes their time and the company's money.
Our team will stabilize and secure your technology and work with you to provide solutions to ensure you are HIPPA and PCI compliant.
Common reasons systems are unstable range from network faults, dynamic IPs used on servers, failing hardware, outdated software, and bugs in software.
Are you emailing documents with client data, financial data, or passwords? When was your last internal and external security audit? Contact us Today to schedule a Network Discovery!